EXPERT REAL ESTATE ADVICE
AvenueWest-COS we are licensed Real Estate agents, we are passionate about Real Estate let one of our agents assist you in identifying your next investment property by identifying the area in which AvenueWest -COS may need housing to round out their selection of quality homes and show you the rate of return you can expect each month. Often we have turnkey corporate homes available to purchase, call me to inquire. We are your one stop shop for all your Real Estate needs.  

Entrepreneur and franchise owners of AveneuWest-COS Cindy and Wayne Minks relocated to Colorado Springs in 1993 from St.Louis. Wayne and Cindy are Real Estate agents of 22 years as well as investors with several investment homes of their own.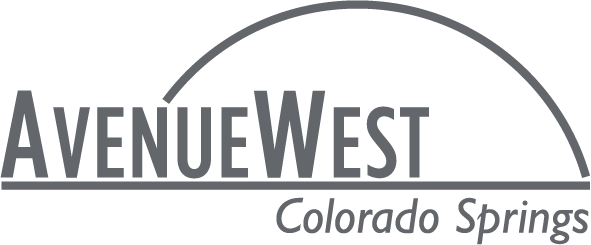 INVESTOR AND OWNER
END TO END SOLUTION
For investors, the ability for AvenueWest to offer a turn-key end-to-end solution from purchase to management to sale is extremely valuable. Whatever portion of our services you need, AvenueWest is one of the few companies that.
Understands both the month to month furnished and long term unfurnished executive rental market and can provide rental analysis for properties of interest.
Has an experienced Realtor at your fingertips that can help you find the right property and knowledgeably guide you through to closing.
Has the in-house team that can handle any work and cleaning that needs to be done to the property in order to ready it for rental or sale.
Full property management services for furnished month to month or long term furnished or unfurnished properties.
Has access to a large network of corporate clients as a source of high quality tenants.
Provide a market analysis and list the property for sale, whether part of a 1031 exchange or traditional sale.
Interested in learning more? Call us to schedule a time to meet
– or –